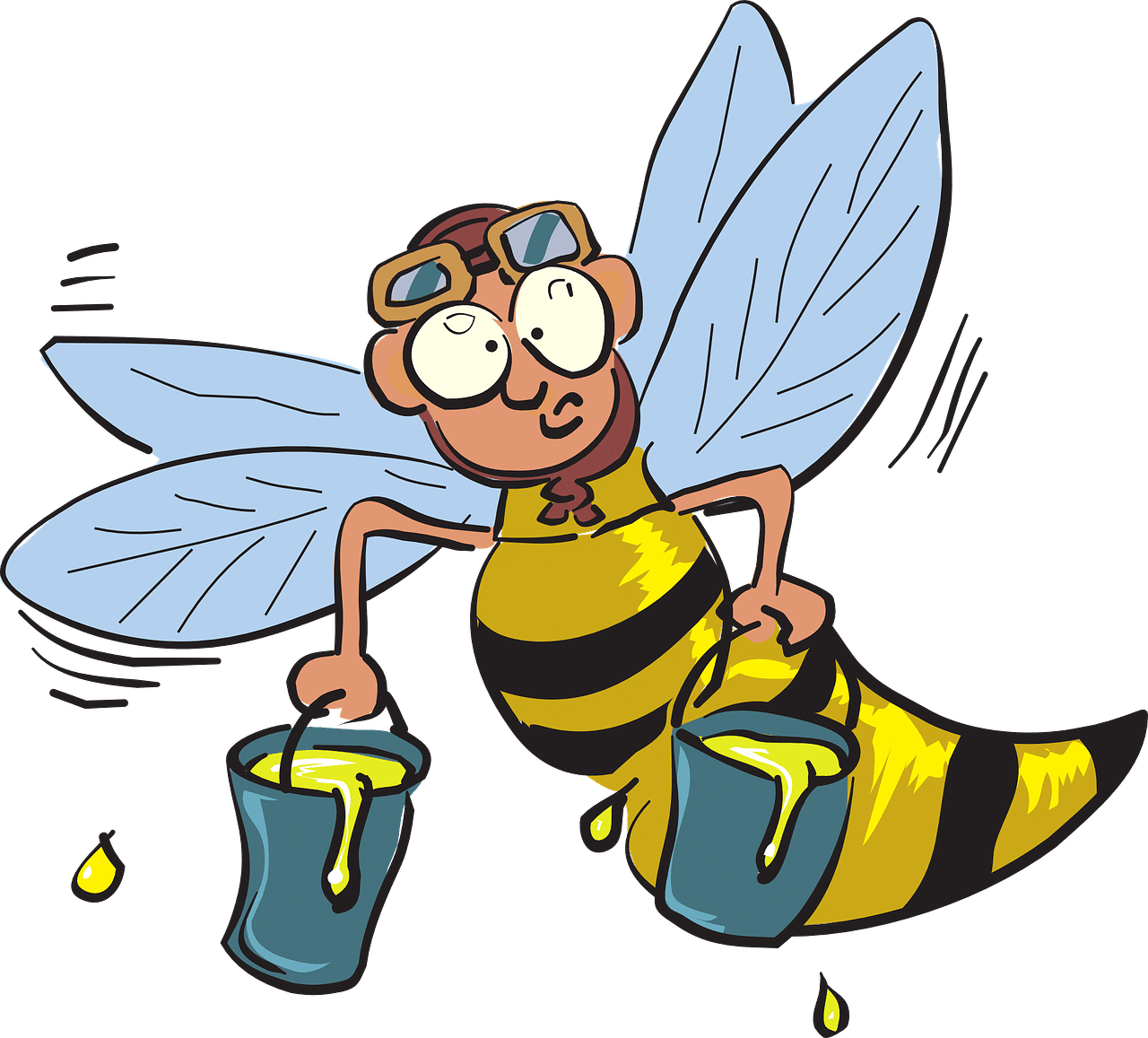 First Working Bee of the year
Welcome to the first working bee of the year. This Saturday there is focus on the vicarage and the out door areas.
There will be as always lunch, coffee & tea available.
We look forward to a great day. Thank you in advance for your time helping us
Please email info@danishchurch.org.au to let the assistants know that you will be there.