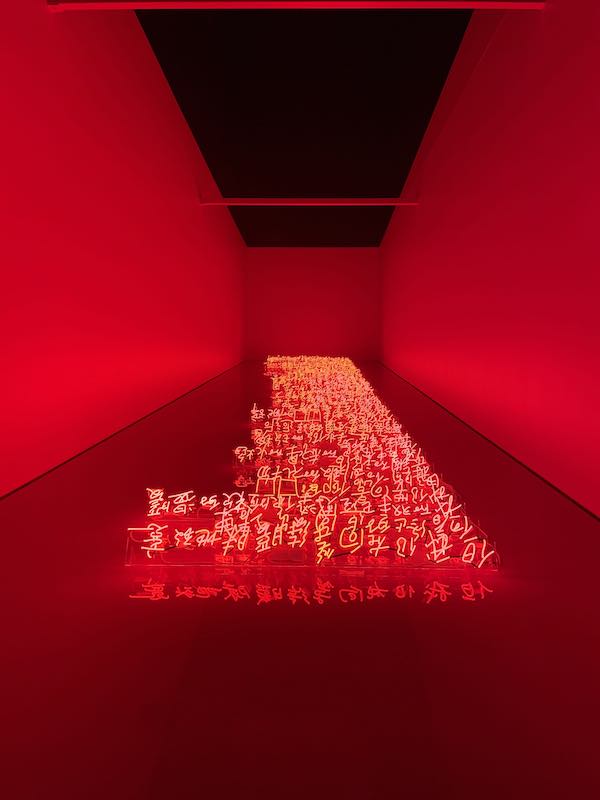 Youth Network – White Rabbit Gallery
Join us for a tour at this special, small Art Gallery – where we will do a tour of the Gallery and enjoy the exhibition "I am the people"
Admission is free – please arrive on time as we hope to get a spot on the guided tour at 11.
After the Art gallery we will pick a nice spot for an easy lunch.
Please let us know if you want to join by sending us an email at info@danishchurch.org.au
See you.