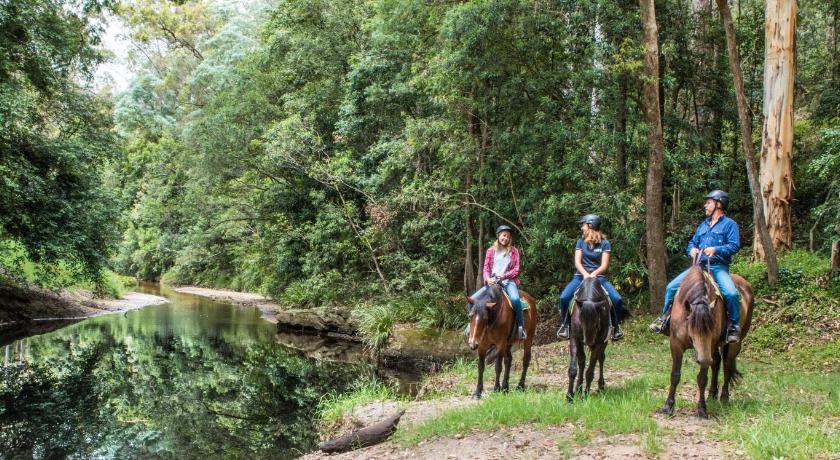 Horseriding in Glenworth Valley followed by BBQ.
Bring the family for horseriding & BBQ at Glenworth Valley.
We are looking forward to a beautiful day, where both children and adults can get together for an outdoor event. All children over 7 years can participate in horseriding. Children under 7 can take pony rides.
Program:
10:30 am We meet at Glenworth Valley Horseriding.
11:00 am 2 hrs riding for all signed up participants.
13:15 pm Drive to Mette og Mark Southwick
13:30 pm BBQ
16:00 pm Time to go home.
Booking in 2 steps; book riding directly at Glenworth Valley Horseriding and please email the Church office info@danishchurch.org.au when you have booked, so we know how many people are coming for the BBQ.
1) Book 2 hours riding: Click here to book your ticket  (choose: "11am Horse Riding – Trail Ride Adventure 2hrs" the 15th  May and write 'Danish Church' in notes) Can be booked as long as there are spots available.
2)  Sign up for BBQ: Send details of how many will be joining the BBQ at info@danishchurch.org.au
Bring: Long pants, closed flat shoes, sunscreen and maybe a jumper. For the BBQ: Food and drinks, cutlery and plates, and maybe a blanket.
Price: $120 per person for 2 hrs riding. BBQ: BYO