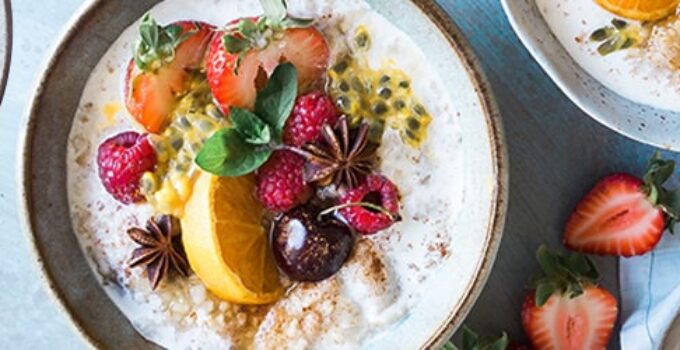 Danish sense – diet workshop
Introduction to the danish Sense diet. Developed by dietitians and based on evidences based knowledge with in nutrition.
Mette Koch Petersen, will present the workshop about diet and health. Mette is a certified clinical dietitian .
We will have lunch after the workshop
Price $30 incl lunch.