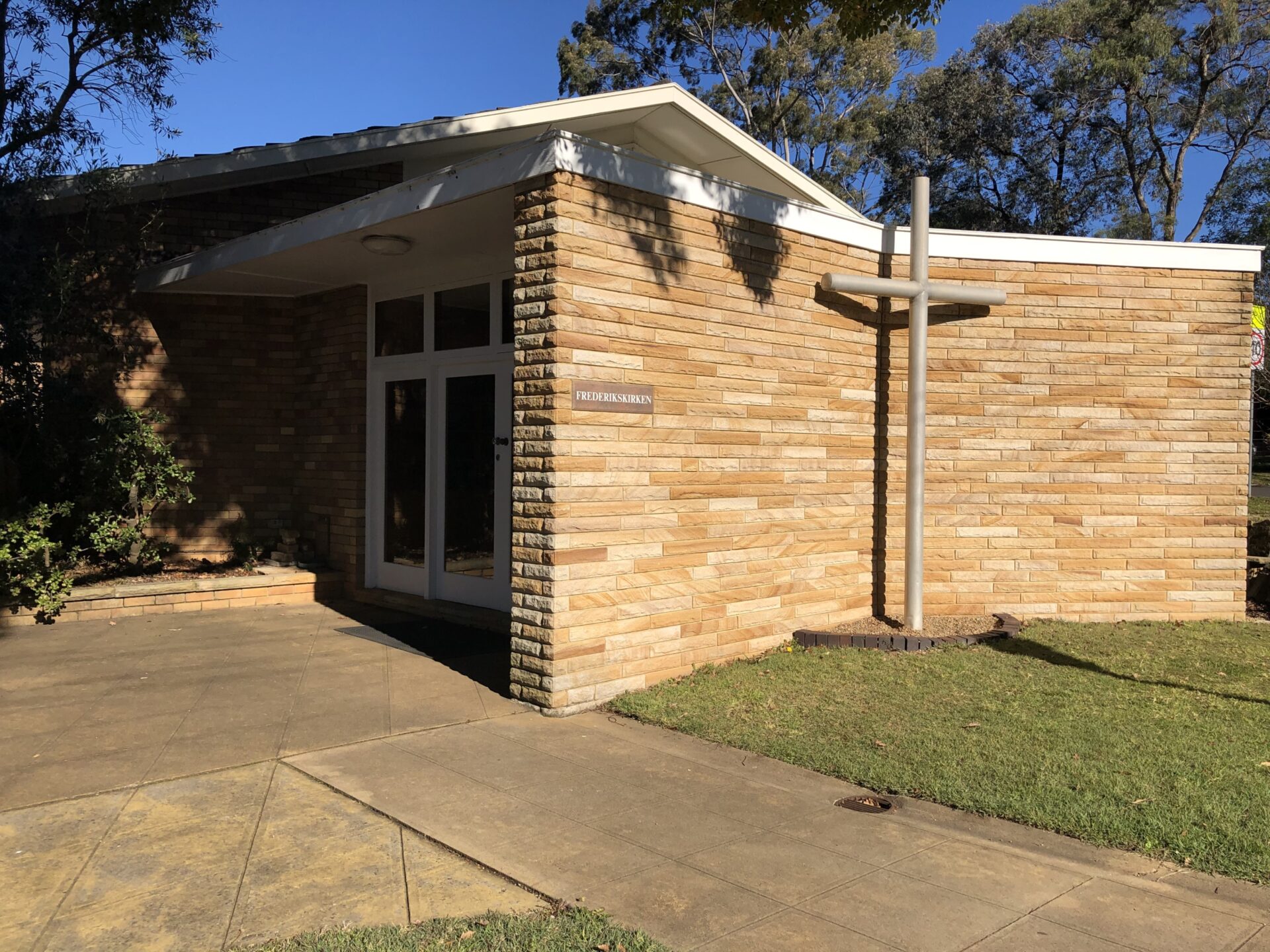 Christmas Service in Sydney – Danish
On this beautiful day you have the option of both a Danish and an English Christmas Service.
The English Christmas Service will be held at 1pm at Frederikskirken.
The Danish Christmas Service will be held at 3pm at Frederikskirken.
In between the two services we will greet each other in the garden of the parsonage – so bring your own drinks and let's raise a toast and wish each other a merry Christmas.
The food and lollie shop will be open in between the services as well.