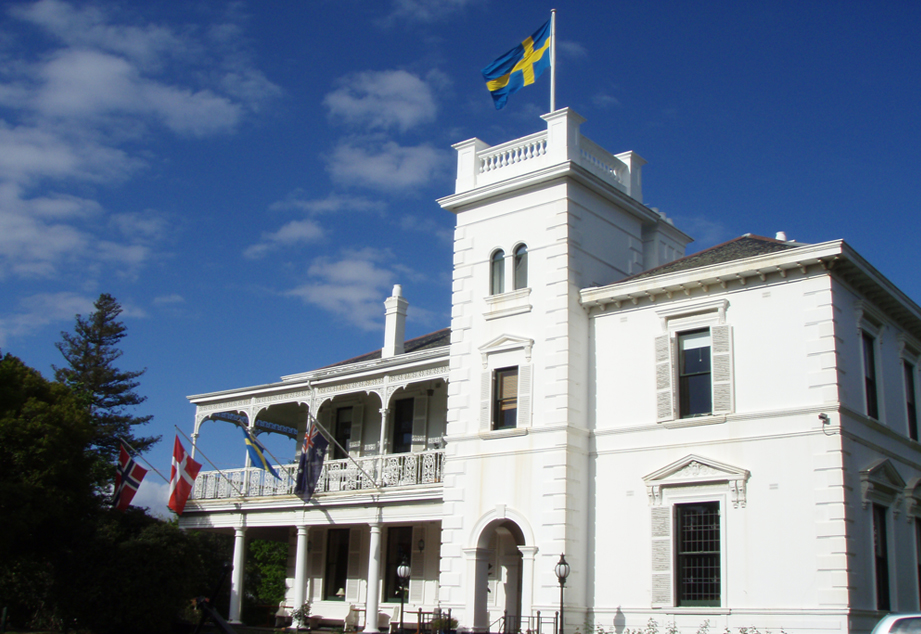 Service in Melbourne
Church Service in Melbourne.
On this beautiful day you have the option of a Danish Christmas Service.
We follow all COVID-19 safety requirements to keep our congregation safe. Please note that you still have to make sure that you know the local Covid restrictions prior to  the services, if you are in doubt please feel free to call us at the church on 02 9982 8223.