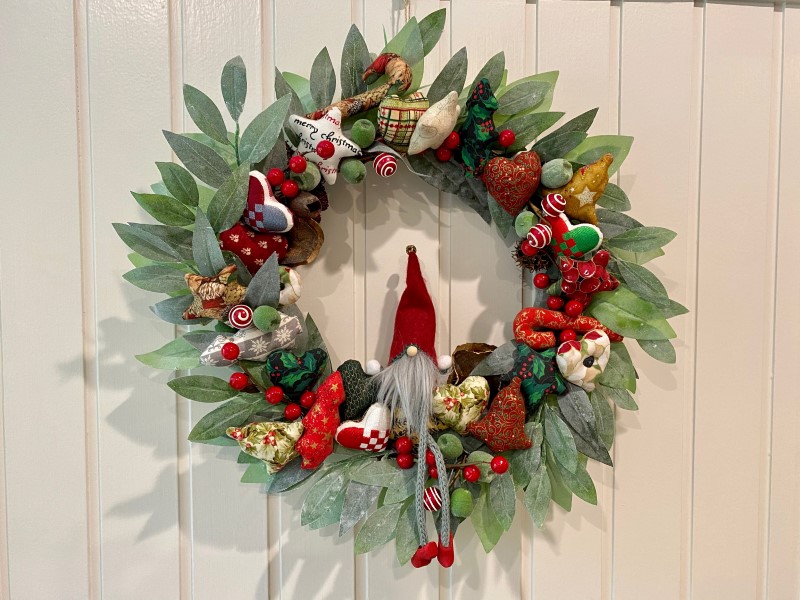 Christmas Craft Group
We are a group of creative people that meet for morning tea and a chat, while we are busy producing beautiful handmade Christmas craft for the annual Christmas Market.
New members are welcome. As well as new ideas and left over material.
We start with morning tea/coffee at 10am every Wednesday. Currently its held at private homes so please contact us for more informations.
If you would like more information please contact the church via email: info@danishchurch.org.au or give us a call on (02) 9980 8223.
We look forward to seeing you.