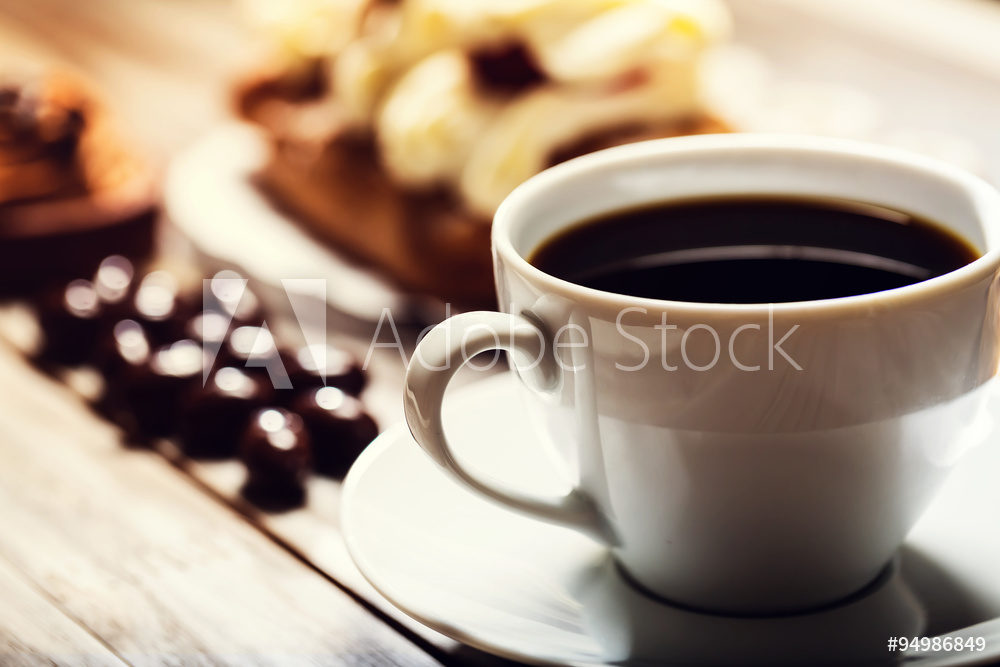 11th Hour before the Christmas Market in Sydney
This one is 9am till late.
There is plenty still to do.
Tables, cables and lots of other things.
Everything has to be ready for the big day on the Saturday
Come and help us. Its a lot of work but many hands make light work.